Post by HannahMontana06 on Jan 2, 2008 19:41:53 GMT -5
Mia's 2-in-1 Skate Outfit $34
Comes with (from the site):
~A Fair Isle-inspired turtleneck sweater with short sleeves
~Knit gloves that cover her arms and attach to her sweater
~A denim mini skirt
~Knit leg warmers with pompoms
~A fleece hat to keep her warm
~A well-loved white hockey jersey with blue stripes
~Her hockey stick with pretend tape, and a puck
Her sweater is SO cute its really nice and it looks good without the gloves it's kind of weird that it's not a long sleeve sweater with mittens but it's still cute, Her mini skirt is a plain colour so it can be used for a lot of mixing and matching it's a great skirt there is elastic in the back of the skirt. Her hat is super cut but I don't use the hats very much.
Her Jersey is nice it has dark and lite blue stripes and stars, i'm not to sure how close it looks to a real jersey but I think it looks like one. Her leg warms are nice!! The pompoms are cute but it's one of those things that it seems like it could come off with rough play.
Her hockey puck and stick, It's pink and blue kind of weird with the pink but it's cute and the puck is SO little it could be easily lost or swallowed.
Over all i'd give this outfit a B but its a really cute.
Pictures: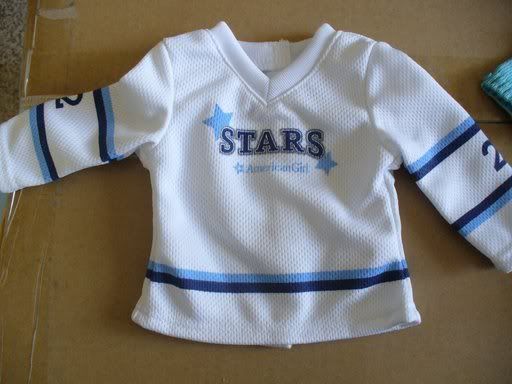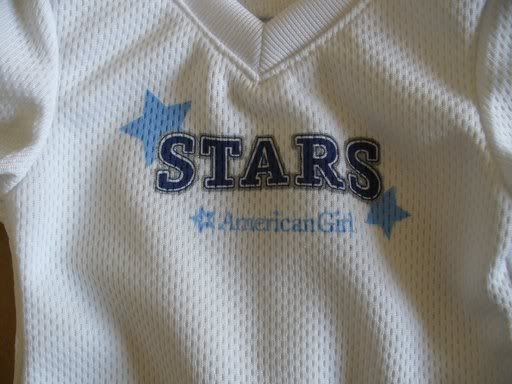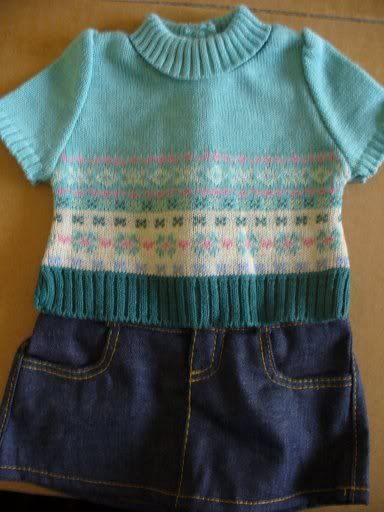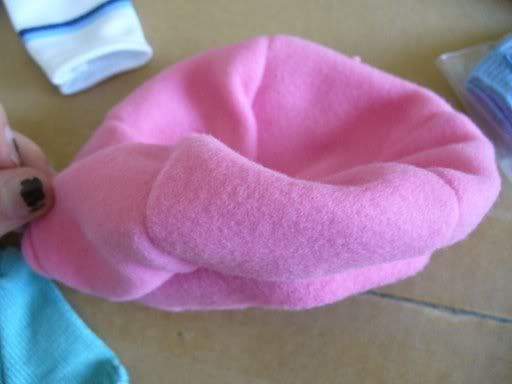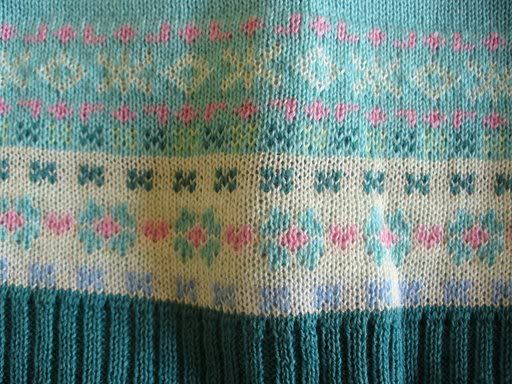 i240.photobucket.com/albums/ff208/Teh_Alyyy/Mia/mia41.jpg[/IMG]