Post by mamared on Jul 31, 2020 0:32:46 GMT -5
Moved from General Discussion with permission of OP (thank you,
Mrs. Richardson
):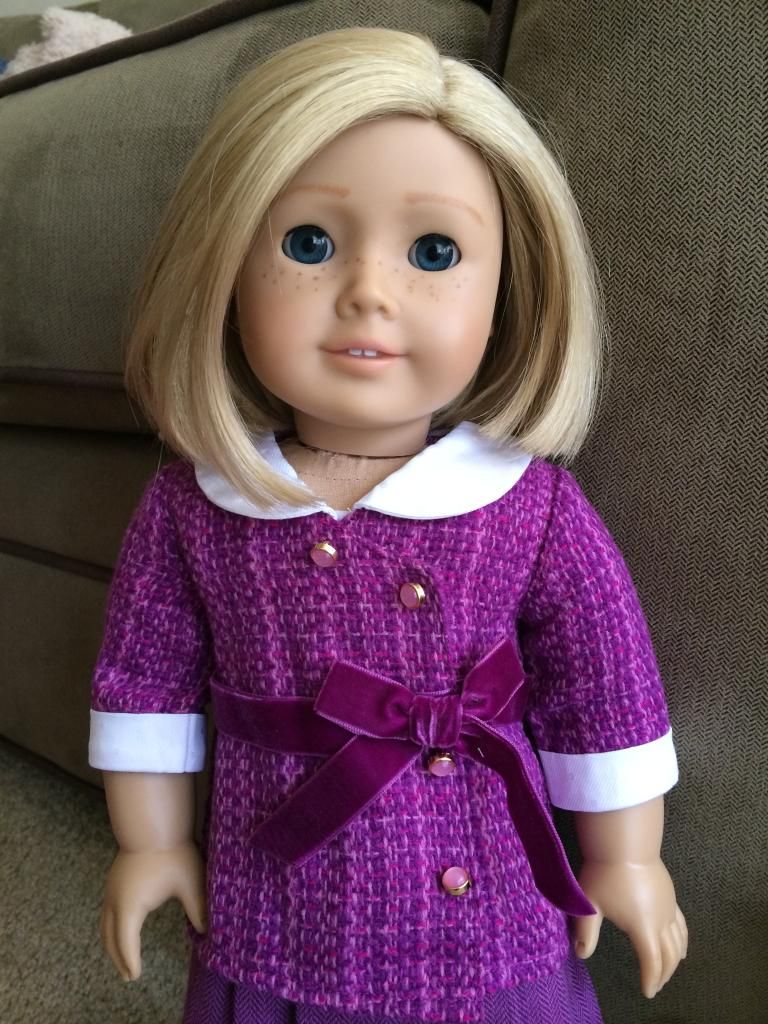 The main pieces are made out of wood, and almost none of the accessories are made out of plastic.
Here are some details on the pieces:
Counter: Made out of wood. Very heavy and feels nice.
Bakery Display: Made out of wood. Rack insert is made out of plastic. The "glass" for the display case is of course plastic but is clear and looks very nice. Under the display is just empty space, so I wish they would have made a drawer to utilize this space.
Cash Register: Made out of metal. Is heavy. You can pull the lever to open the drawer, and you can also push down on the buttons to change the amount that the register shows. You can do dollar amounts and change amounts. It goes up to $5 on the dollar area then resets at $0.
"Fight Polio" Can: It's metal and heavy. The coin drop area comes off, so you can reuse the coins. Super nice quality.
Pie Plates: They are porcelain and very heavy. I wish the original diner had these.
Dessert Trays: Are plastic. Just okay. It is nice to have them, so that you can change out the food easily in the display.
Pie Server: Is metal and heavy.
Food: All the food is nice quality. It all has a good weight to it. One piece of pie can be served from each pie. There is a red and blue pie.
Food Boxes: Made out of nice stiff paper. Come assembled and seem sturdy. Easy to open and seem like they would hold up well for a while.
Money: The coins are metal and have quite a weight to them. The cash is the typical paper.
Overall, the set is amazing value for the money, and I would highly recommend it. I wish it came with some forks for the pie pieces, and I wish there was a drawer below the dessert display. Other than that, it is absolutely perfect!

I am SO excited about AG's increase in quality. It makes me very excited for their future, and I just want to purchase all the historical items now. The change they have done is extraordinary. I was so disappointed in the BeForever items, and they have really bought it back to how it should be. Bravo American Girl and thank you from this adult collector!
Below are my Instagram posts about this set. There are over 20 photos I took of the set and all the details. Each post has different photos because Instagram only allows so many photos per a post.
http://instagr.am/p/B5gZfWFhKk1
http://instagr.am/p/B5gZ5mBBhgm
http://instagr.am/p/B5gaNgAhg2K